Who has not had the pleasure of listening to The Bilbao Choir? Would you like to unite your voice?
The Bilbao Choral Society has been awarded the Gold Medal in Fine Arts (1986), the Medal of Honor from the Royal Academy of Fine Arts, San Fernando (2005) and the Gold Medal from the City of Bilbao (2007) among others.
We have a line of distinctive choral singing with three choirs, where children, youths and adults can enjoy choir music in unique conditions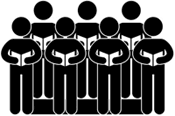 The Choral Society of Bilbao-Bilboko Koral Elkartea was founded in 1886 for the development of music in general and in particular the choir.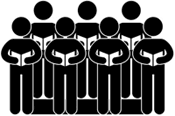 Founded in 1985as an intermediate step between the Conservatory Choir or Children's Choir and the adult choir or the Choral Society itself.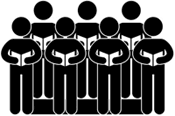 Founded in 1984 by the Director of the Coral de Bilbao, relies primarily on the conservatory students and the society itself.
New choir registration
If you want to join one of our choirs, send us your details using this form: